I thought I would be supervising the painters at work today so I dressed for the occasion. They finished early so I took advantage of the extra time alone. I can't seem to escape working with metal.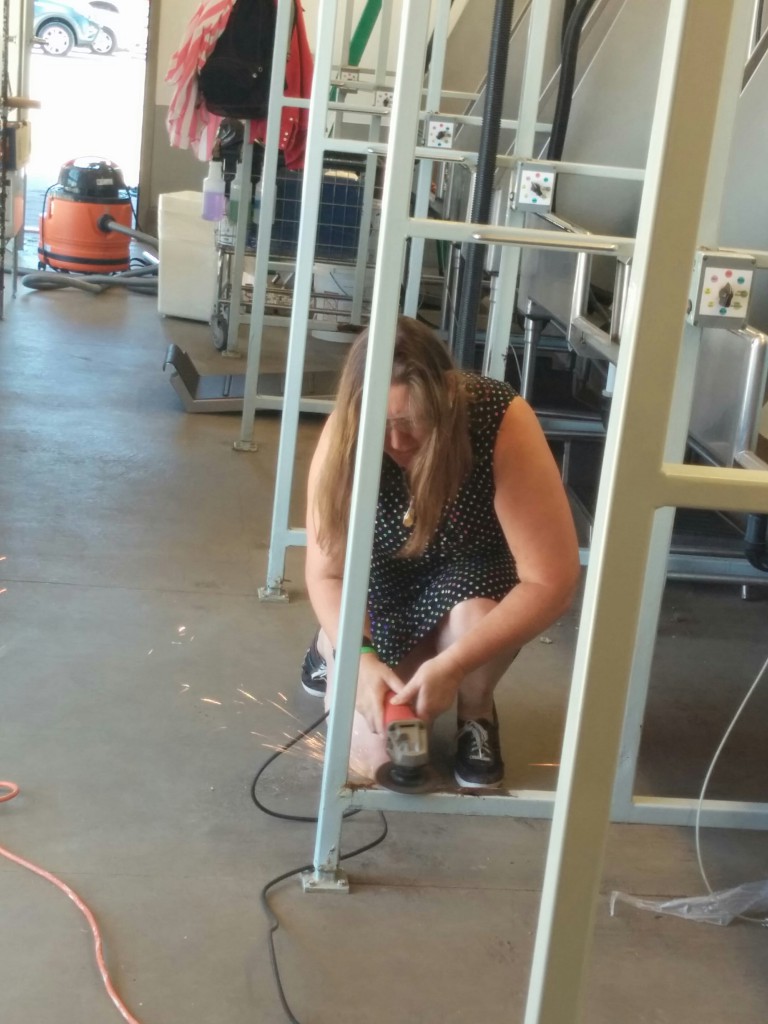 It is a mistake to try to look too far ahead. The chain of destiny can only be grasped one link at a time."
– Winston Churchill
About Winston Churchill
Sir Winston Churchill was an extraordinary British prime minister; he laid the groundwork for welfare in England, helped set the boundaries in the Middle East, became a symbol of the resistance against the Nazis in Europe, and was a central force in the Allied victory in World War II. He was born in 1874 near Oxford. He was known for his courage, his stubbornness, and his powerful personality. He was also an accomplished painter and writer. He died in 1965.