To keep busy I have been making some baby bibs for friends with new grand babies. I had forgotten how much I enjoy sewing. I am making 4 different sizes in the below photo the bibs are all hte large ones. I now working on some for some preemies.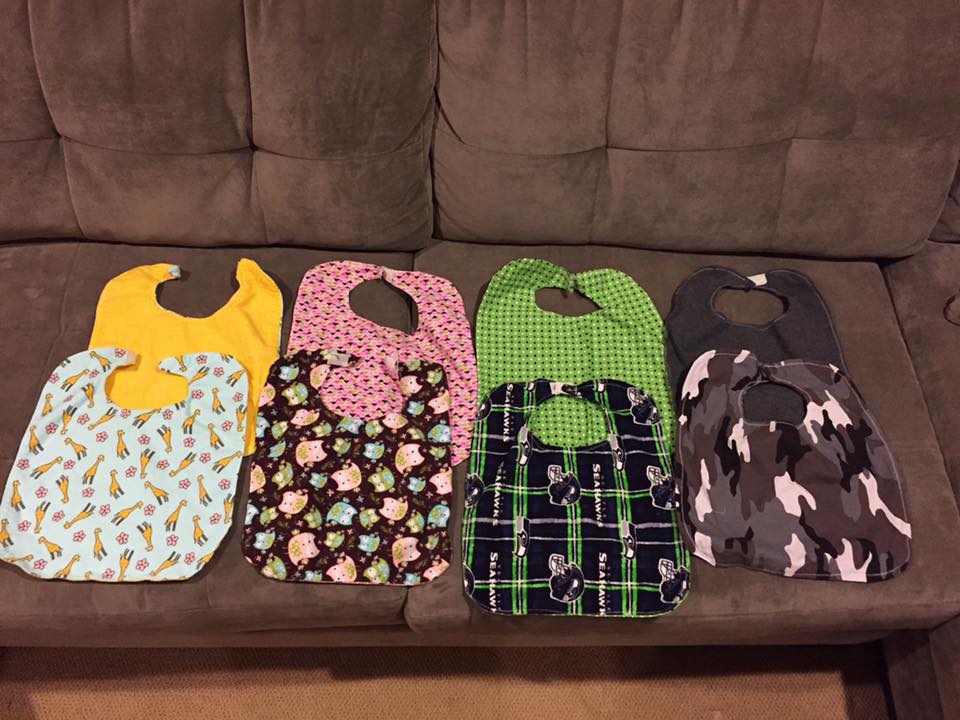 Today's Quote
"Courage is the human virtue that counts most — courage to act on limited knowledge and insufficient evidence. That's all any of us have."
– Robert Frost
About Robert Frost
Robert Frost, the influential American poet known for his rural settings, uncluttered language, and meditative themes, wrote the poems, "A Road Not Taken" and "Mending Walls," among many others. He was born in San Francisco in 1874 and moved to Massachusetts at age 11. He ran a farm for ten years, selling it to move to England and become a full-time poet. After achieving his goal, he moved back to New Hampshire. His ambition was to write "a few poems it will be hard to get rid of." He died in 1963.