Every time I do this hike I cannot stop myself from thinking about the thousands of cars that drive by this spot each day and what they are missing!
It was my 2nd time hiking the falls today. The first time was with a good friend and when I got home and was showing off some photos my youngest offspring asked if I wanted to go again! So off we went ! We decided to explore a bit and I am glad we did!


We found a little trail that took us back to an area that is usually a place you can view from a look out point across the way. I was nervous watching from above as my offspring walked on some of the logs and explored below.
Youngest Offspring is the tiny person seen in the below photos.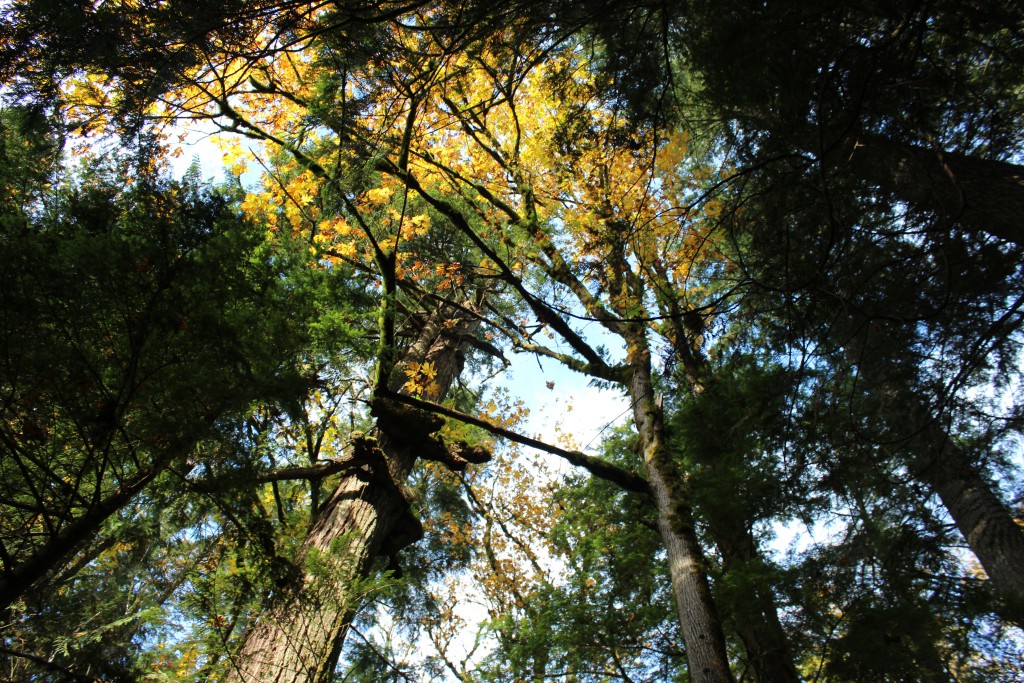 When you are out in the woods don't forget to look up and try to enjoy nature every chance you get!
Today's Quote
"If you do not change direction, you may end up where you are heading."
– Lao Tzu
About Lao Tzu
The ancient Chinese philosopher Lao Tzu is believed to have lived in the 4th century B.C. Little is known about him, but it is likely that he wrote the Tao te Ching, the foundation of Taoist philosophy, and engaged Confucius in debate, honing both men's belief systems. His name means either "old master" or the "old child," and one legend says he was born with white hair after spending 80 years in his mother's womb.