A Washington native, Cynthia Freese was the co-founder of Evergreen Events Inc, which was dedicated to the enrichment of the games industry through innovative, high-quality conferences that were both informative as well as connective. While running Evergreen Events Inc, Cynthia had a strong commitment to enriching the community where she did business. She also organized educational programs that encourage children to have a strong interest in advanced technology and the video game industry. A dynamic net-worker who loves meeting people and helping others, she exemplifies the mission of making connections happen. A mother of three, she is an army veteran, entrepreneur, artist, and storyteller who believes in sharing and giving back to her community. In her spare time Cynthia prefers to spend her time outdoors and has recently taken up the art of dancing with lights for her photographer friends to photograph. Cynthia currently serves on the Issaquah Art Commission.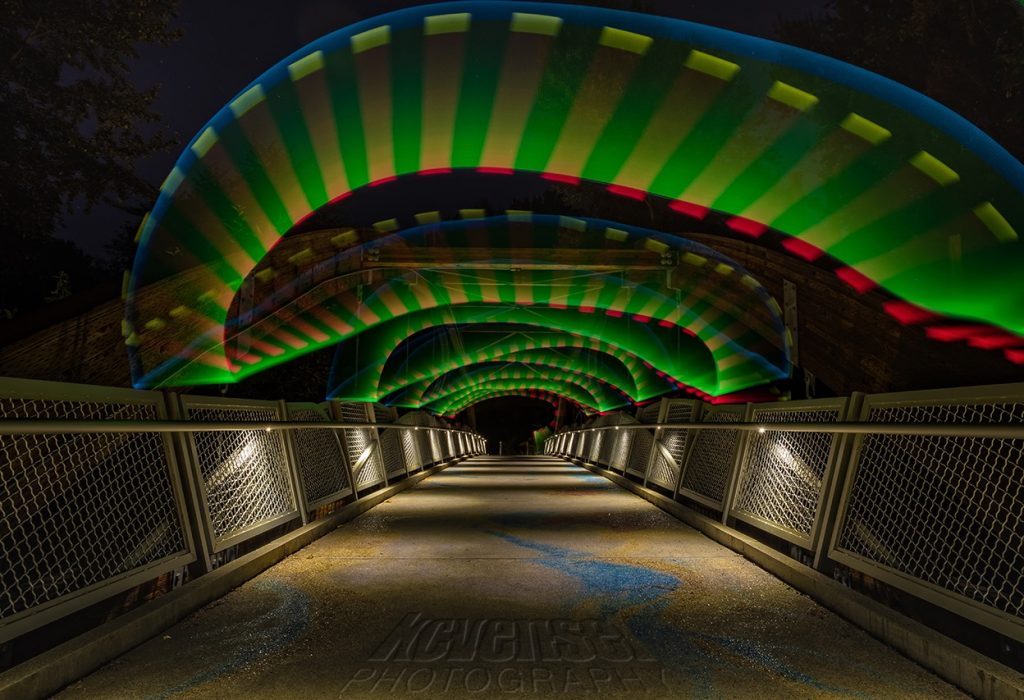 As a Metal Artist & Curator
Cynthia loves the challenge to use things others have tossed away to create something entirely different. For her creating art is about being able to feel free to be spontaneous. However, her personal favorite pieces are works that she was commissioned to make. Those opportunities pushed her as an artist forcing her to meet requirements while challenging herself. Cynthia has created dozens of custom gates, some lovely copper wire herons and a wind variety of unique series including, flocks of rocks, light from war, junkyard art. As an artist Cynthia supports a variety of art walks / galas and auctions. Inviting artists to participate and inviting art collectors to attend. Curating quarterly art shows around the state of Washington since 2004 including multiple shows at Columbia Winery in Woodinville Washington including the 1st and 4th quarter shows in 2015 , 2016 and first quarter of 2017 as well as curating g art shows for Issaquah wine walks and art walks. Cynthia has found homes around the globe including work in Idaho , Montana, Florida ,Texas, Virginia, Nebraska , Arizona , California, Alaska , Washington ,The United Kingdom and China.