After giving up my metal workshop I found a new way to be creative! I love painting with light!
"If one scheme of happiness fails, human nature turns to another; if the first calculation is wrong, we make a second better."
– Jane Austen
About Jane Austen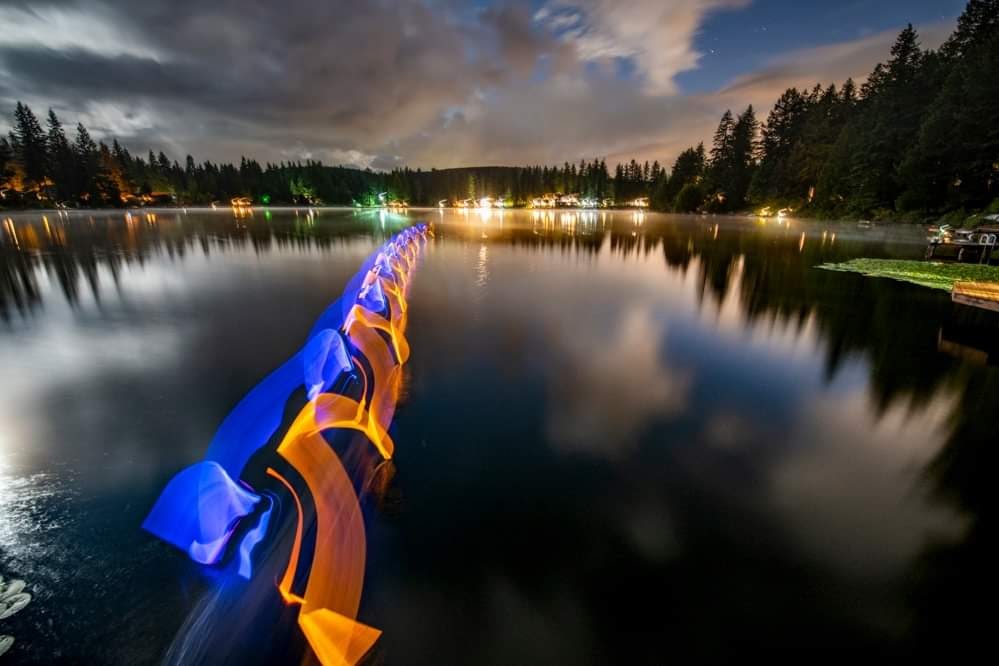 Jane Austen (1775-1817), the British writer whose sparkling, socially incisive novels remain extremely popular two centuries after her death, is best known for Pride and Prejudice, which she called her "own darling child." She started writing solely for her own family, and her novels, including Sense and Sensibility and Emma, were initially published anonymously (or "By a Lady"). Nevertheless, she won fame later in life, and she earned the high honor of burial in Winchester Cathedral after her death in 1817 at age 41.